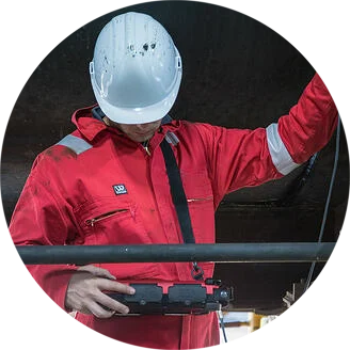 AS AN EXPERT FOR

RAILWAY TANK WAGONS
From repairs to corrosion protection  
We do everything you need!  
I NEED THIS!
Yes. The line we built by December 31, 2021 would be 100,000 meters long if we had commissioned it along a single straight line. In addition, we can also help you with the construction of plastic and steel pipe systems. The figures also show that we were involved in the construction of the metal piping system not only to a chemical plant, both in plastic and in sizes NA 15-NA 315. But you can count on our expertise and our routine in the construction of all types of pipes, Carbon steel, acid-resistant aluminum and plastic piping and piping systems found in the industry…
… and for our machinepark:
Water-cooled CO welding machines • Water-cooled TIG welding machines • Pipe end processing machines • Column drilling machines • Magnetic base drilling machines • Plasma cutting machines • Cutting machines • Hand tools • Rothenberger plastic welding machines
• Casing welding machines up to Ø160 • Butt welding machines up to Ø 320  
i need this!